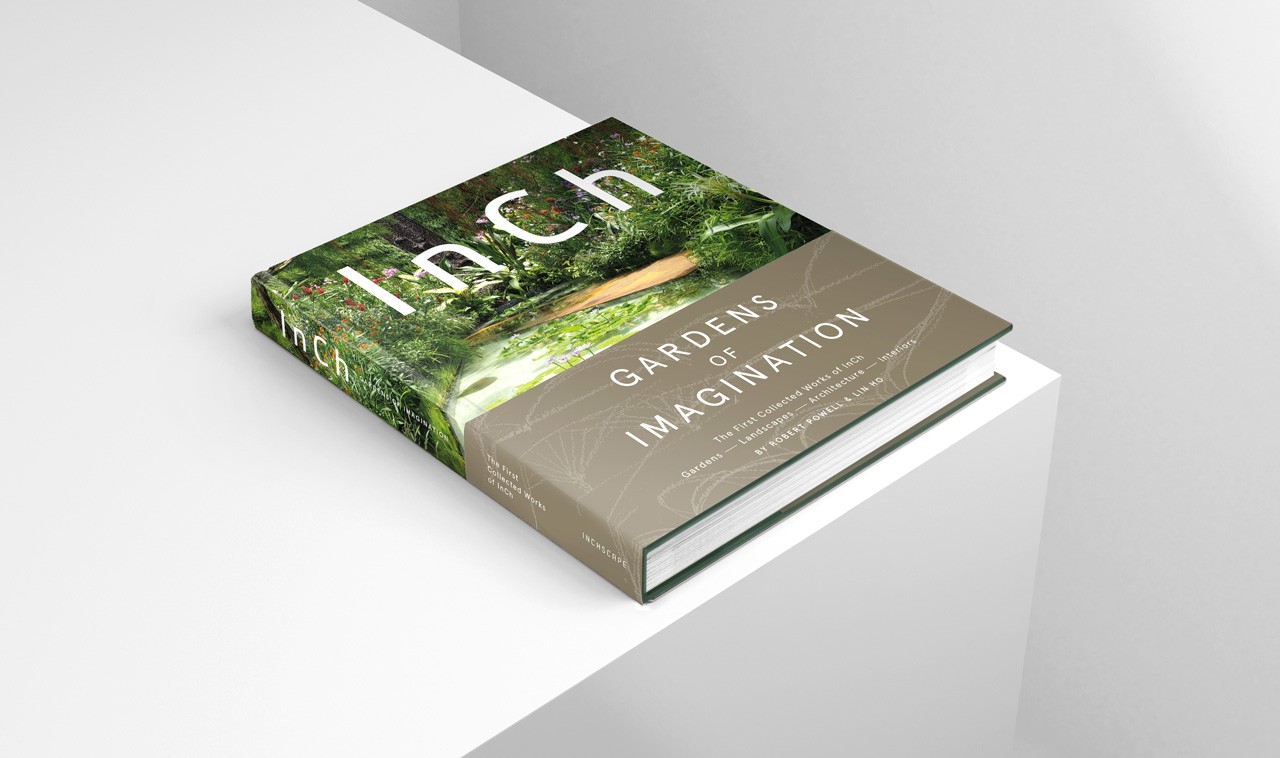 InCh — Gardens of Imagination features the first comprehensive collection of works from InCh—the principal of Inchscape and renowned master of scenography—who has designed award-winning show gardens in Japan, China, Singapore, the UK, France and the USA, in addition to multi-disciplinary works in Malaysia, Japan and Sri Lanka that span architecture, interiors, landscapes, and more.
More than just a collection of works, Gardens of Imagination recounts the story of of Lim In-Chong, aka InCh, a Malaysian Teochew who graduated with a degree in politics from Trent University in Canada and returned 
to Johor to manage his father's stationery business. Subsequently, at the age of 40, he turned to his true passion—gardens and landscape design—and in due course, to designing houses and interiors, arguing that in an era of institutional demarcation of design disciplines there are, in reality, no boundaries.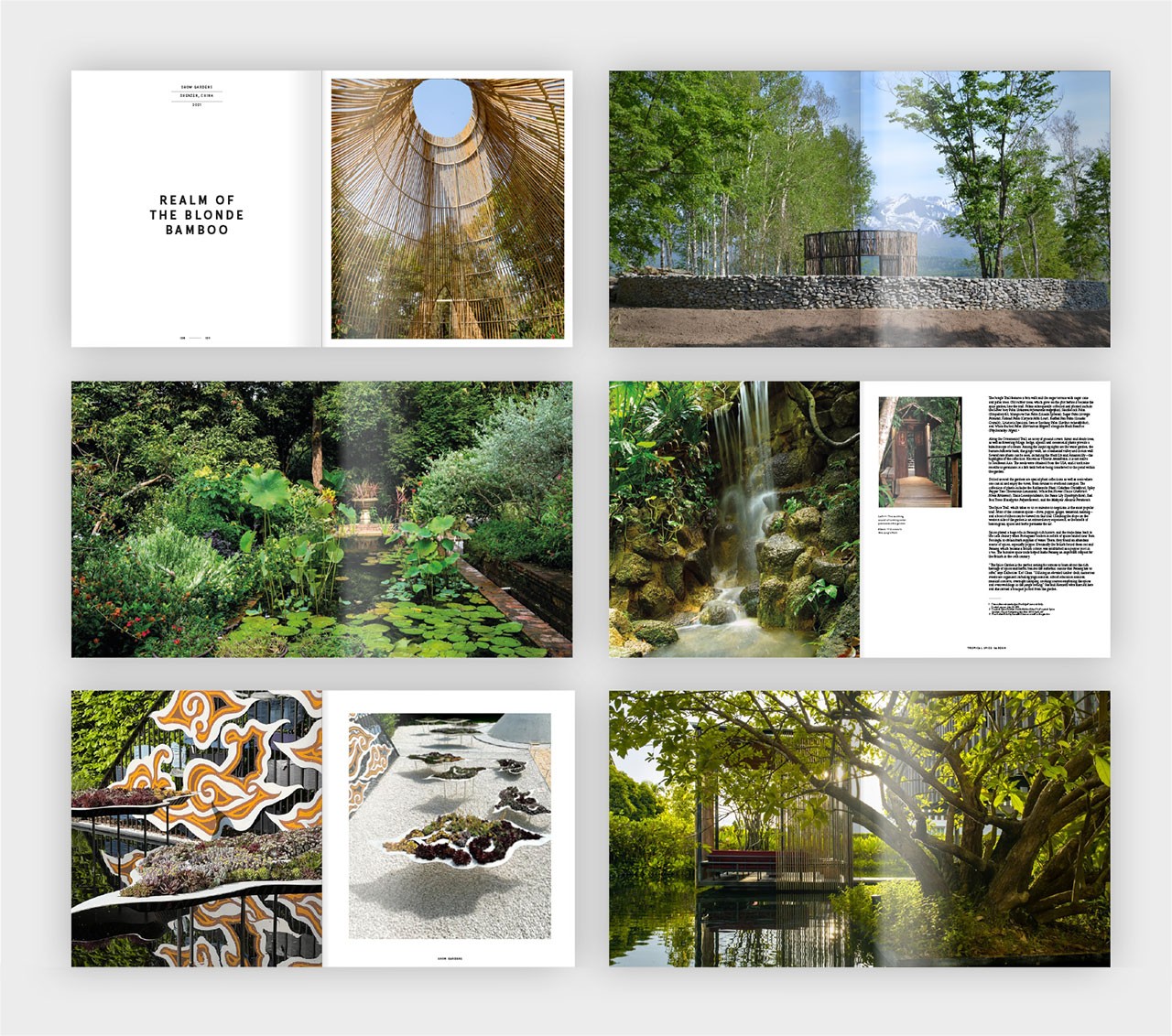 Published by Inchscape in collaboration with Memo Publishing, Gardens of Imagination is a beautifully presented hardcover format book with jacket sleeve. It features 316 pages of 28 curated gardens,  landscapes, architecture & Interiors, as well as essays on InCh's life, and his approach and techniques to design.
About the Author – Robert Powell is an Adjunct Professor at the School of Architecture, Building and Design at Taylor's University, Malaysia, and was previously Associate Professor of Architecture at the National University of Singapore. He is the author/editor of more than 30 books, principally on architecture in Southeast Asia.
The book is available from August 2023. To purchase a copy or for further enquiries, contact
[email protected]